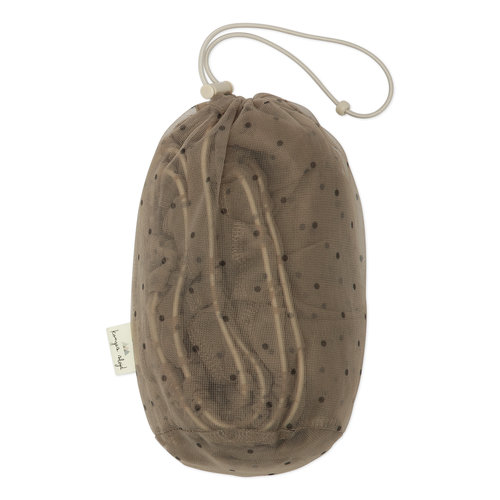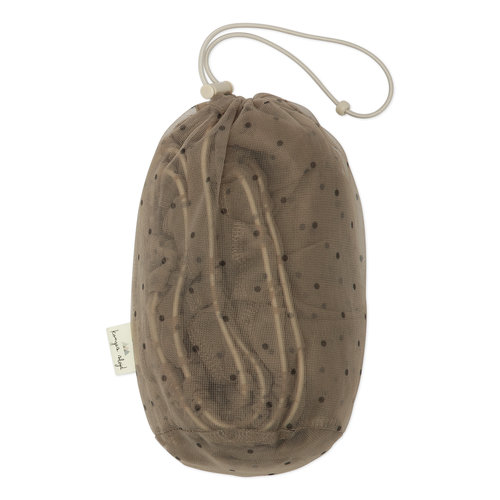 Konges Sløjd - Mosquito pram cover - Dot magnet. Heel handig muskietennetje voor over de kinderwagen wieg. Zo kan je baby rustig slapen, zonder dat er muggen in de wieg komen! Ideaal voor ze zomer of bijvoorbeeld op vakantie.
Lees meer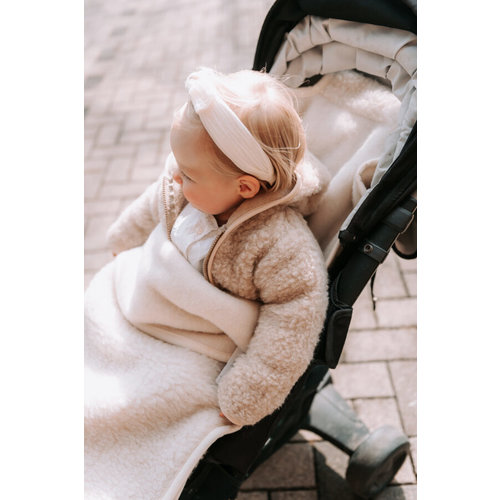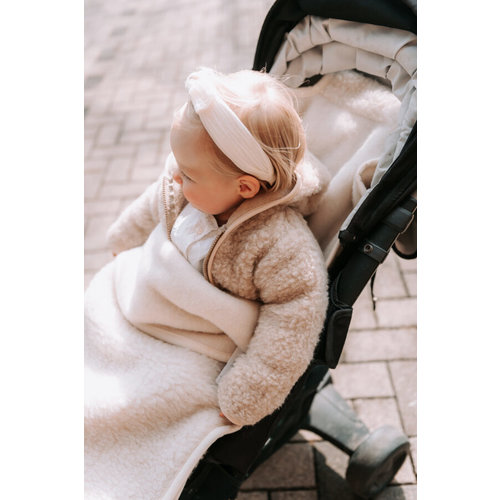 De heerlijke 100% wollen Alwero Bakigo voetenzak. Heerlijke warme deken voetenzak voor in de buggy. De voetenzak heeft 5-punts openingen. Ritsen aan de zijkanten. Super lekker warm en perfect voor in de buggy of het zitgedeelte in de kinderwagen!
Lees meer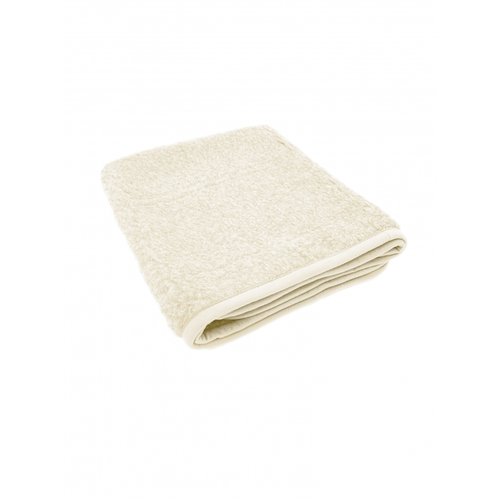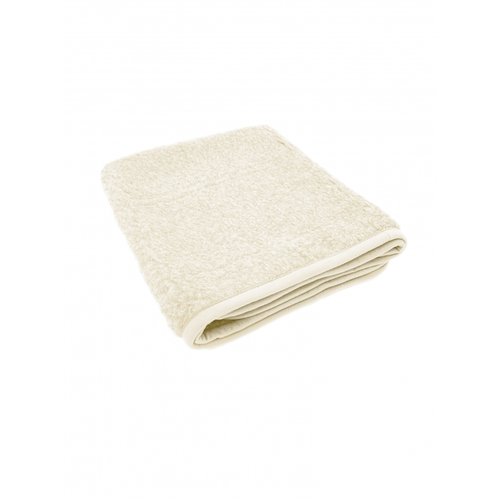 Dit heerlijke 100% wollen thumbled Alwero Modern deken is zo fijn! Heerlijke warme deken afgewerkt met een bies. Te gebruiken als wiegdeken, ledikantdeken maar ook heerlijk als plaid. Zonder toevoeging van synthetische vezels: duurzaam en ademend.
Lees meer
Wollen cocon voor je baby gemaakt van 100% zacht merinowol, prikt niet. De cocoon omhult je kindje en geeft een veilig gevoel. Wol reguleert de temperatuur van je kindje, in de winter en zomer, dit warme nestje is in ieder seizoen een musthave voor je bab
Lees meer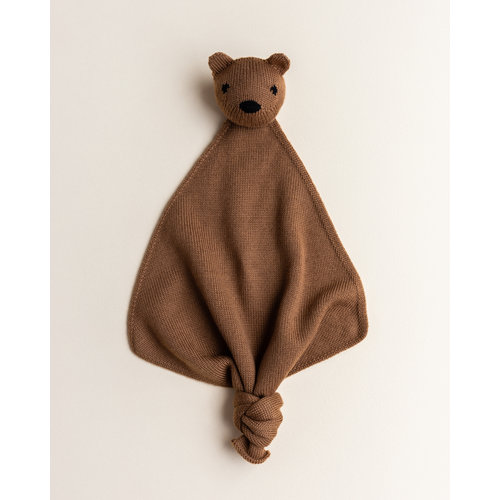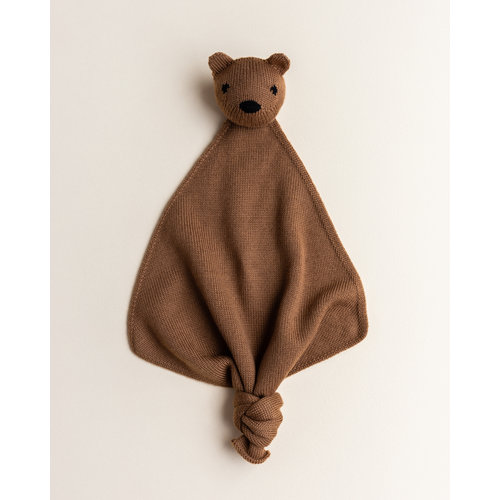 Liefste teddy knuffeltje gemaakt van 100% zacht merinowol. Super lief, zacht en prikt niet, dus heerlijk knuffelbaar. Lief vriendje voor je kindje om samen mee op avontuur te gaan en ook heel erg mooi voor in de babykamer!
Lees meer