Konges Sløjd - Lou sweat shorts - Marzipan. Hele toffe en stoere korte broek van Konges. Door de mooie neutrale kleur match hij bij veel andere kleuren en is dus gemakkelijk te combineren! Hij is gemaakt van heerlijk soepel vallende dunne jogging stof.
Lees meer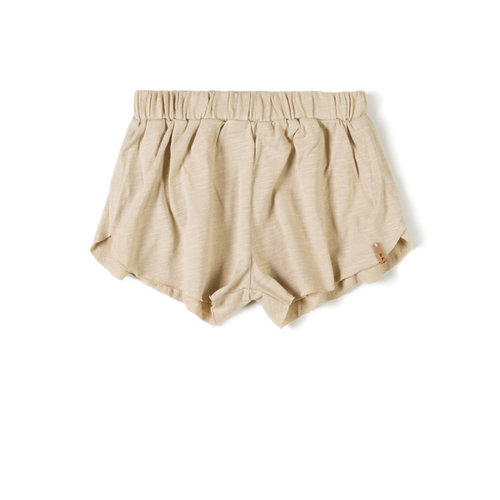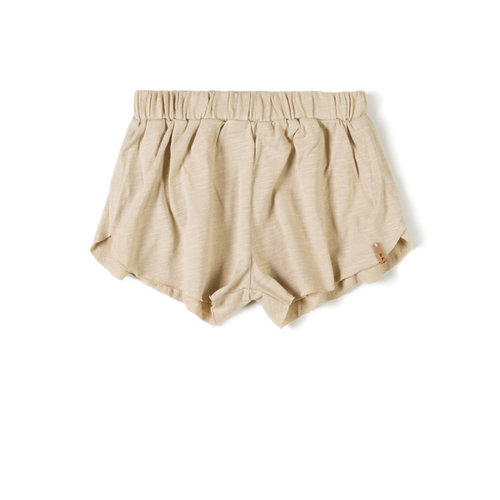 Heerlijk luchtig fijn zomerbroekje uit nieuwe SS22 collectie van NIXNUT. Dit mooie basic shortje in de neutrale kleur grain is de perfecte basic en makkelijke te combineren!
Lees meer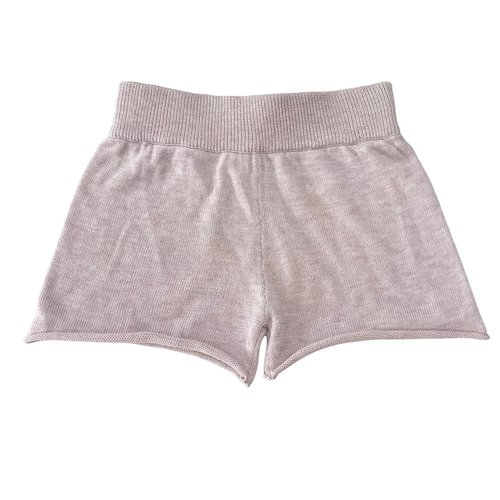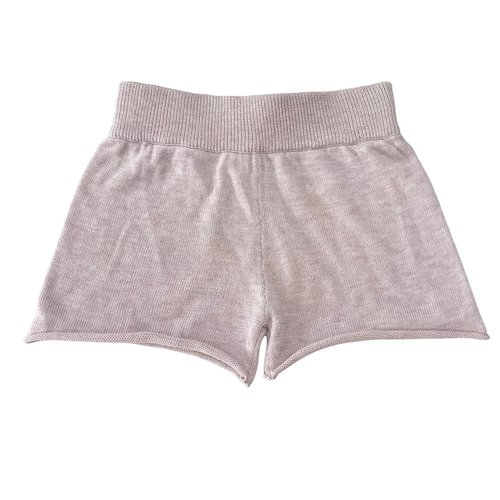 Supermooie fijn gebreide lila shortje van ons nieuwe merk Hunter+Rose uit de UK! Dit 100% zacht katoenen korte broekje is perfect te combineren met de matching top of een ander mooi shirtje of topje.
Lees meer