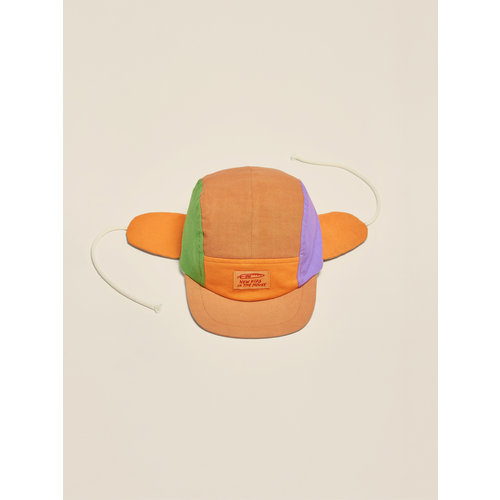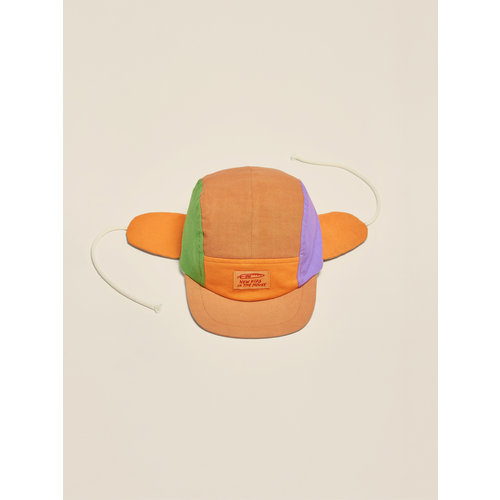 De allertofste pet ooit geïnspireerd op de 90's van New Kids in the House! Deze Wolly cap is helemaal duurzaam, gemaakt van upcycled katoen in de prachtige retro kleurtjes groen, paars, bruin en oranje. Met liefde in Duitsland gemaakt!
Lees meer
New Kids in the House
New Kids in the House (former known as New Kids in the Hood) is a sustainable future kidswear label founded by Sarah and Florian. They collect and process used fabrics to create new and timeless designed kids clothes.
Their goal is to create sustainable kids fashion and make a statement against the fast fashion madness that surrounds us everyday. All their products are made with love in a small studio in Germany.
They're the kids of the 90s and  inspired and driven by the colorful and fearless memories of their youth. They are on an adventurous trip. Come on and join!