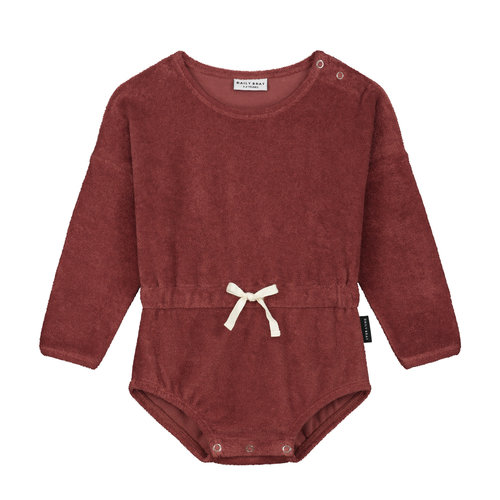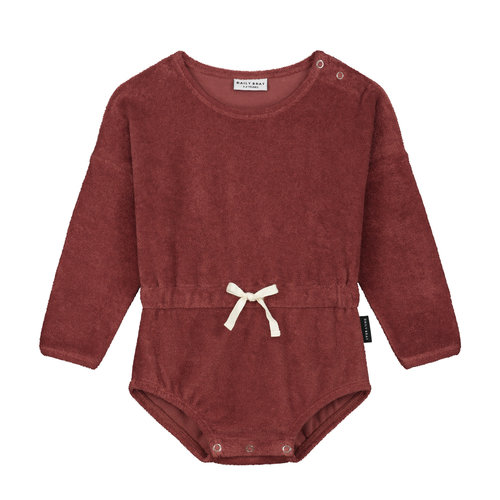 De AW22 Infinity collectie van Daily Brat is te gek! Het fantastische Joe suit is er nu ook met lange mouwen! En speciaal voor de winter in de mooie warme kleur mahogany. Heerlijk zacht, met koord en staat te lief over een maillot! Perfecte outfit!
Lees meer
Bobo choses - Baby Multicolor B.C corduroy dungaree. De AW23 Up is Down is de nieuwe collectie van Bobo Choses en is weer geweldig! De tofste prints en de mooiste kleuren, perfect te combineren met andere Bobo items of met andere merkjes uit onze shop!
Lees meer
De SS23 Summer Stories collectie van Daily Brat is weer helemaal te gek! Een superstoer jumpsuit met ruitjes. Elastiek in de taille en korte pijpen, heerlijke outfit voor een warme zomer- lentedag. Draag het playsuit met slippertjes of sneakers.
Lees meer