Hele mooie fijn gebreide trui van Nixnut in de neutrale kleur 'dust'. Deze trui is echt te gek voor koudere dagen, of voor 's avonds op de warmere dagen. De perfecte basic!
Lees meer
Super toffe oversized sweater van Nixnut in de kleur nude. De afwerking maakt het een hele stoere trui, perfect voor stoere jongens en meisjes!
Lees meer
Allermooiste top met kraag van Nixnut. Deze top in de kleur zand is gemaakt van 100% GOTS gecertificeerd linnen. Staat overal mooi bij of onder!
Lees meer
Prachtige Nixnut longsleeve in mousseline stof in de kleur nude. Deze te gekke top heeft mooie knoopjes aan de achterkant.
Lees meer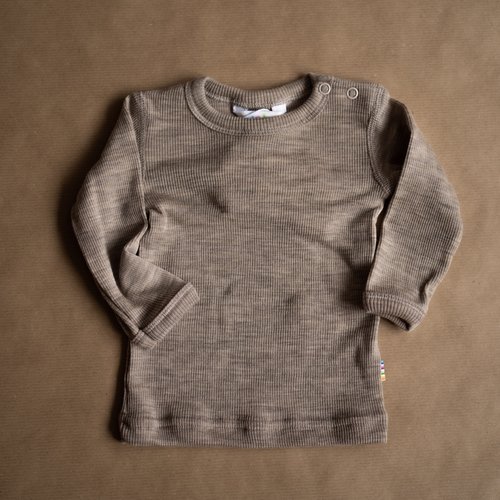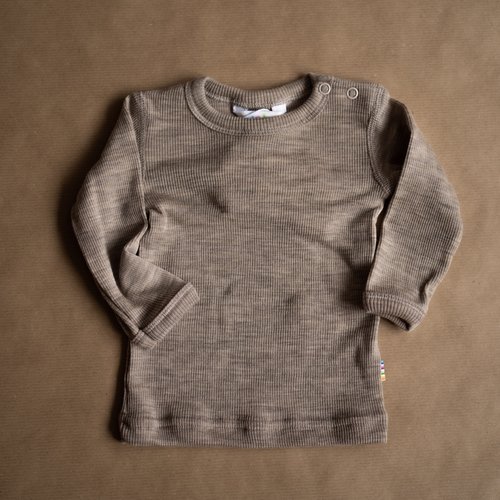 Heerlijke longsleeve met ribje van wol- zijdemix
Lees meer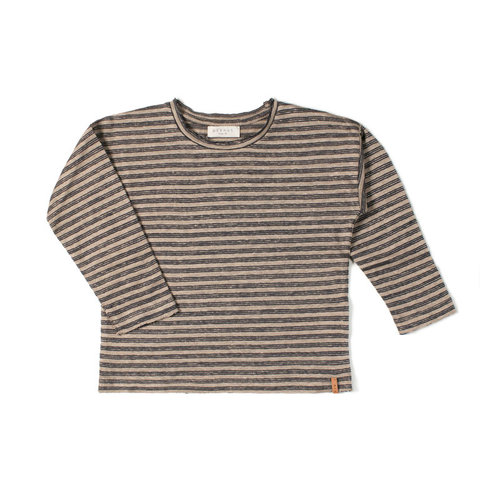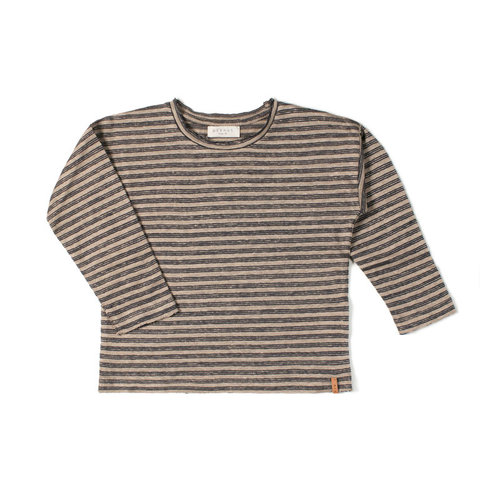 Deze longsleeve van Nixnut past echt overal mooi bij. Hij is gemaakt van een mix van linnen en katoenen voor de perfecte comfy fit! Deze top valt ruim!
Lees meer