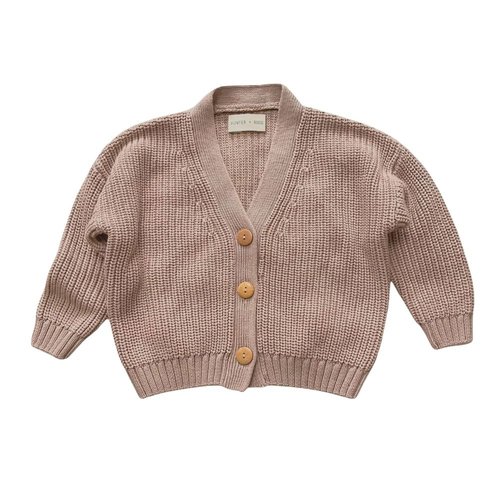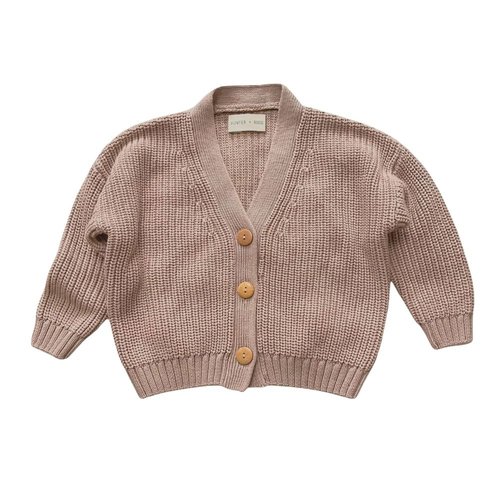 Te gekke warm bruine chunky knit cardigan van het toffe merk Hunter + Rose uit de UK. Dit heerlijke vest is heerlijk warm en makkelijk te combineren. Unisex en top om te combineren met onze broeken en leggings maar ook tof over een jurk of op een rok!
Lees meer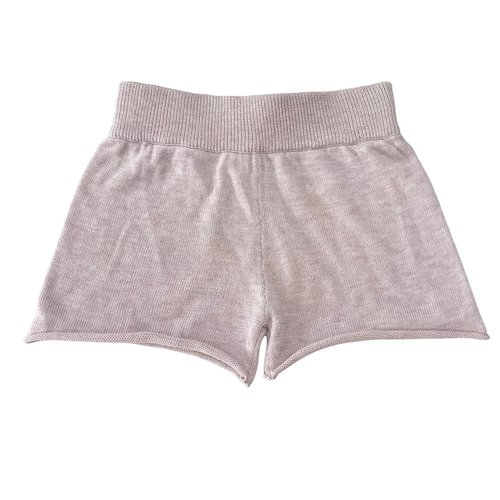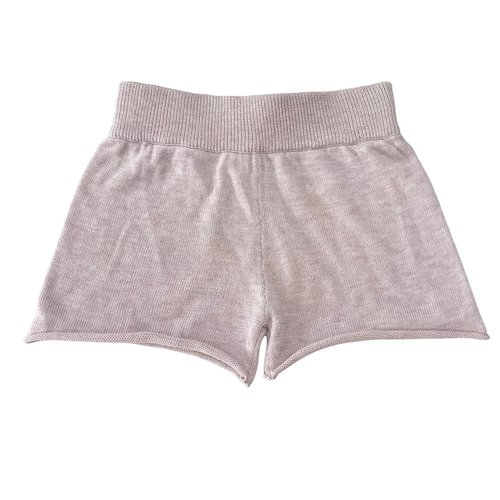 Supermooie fijn gebreide lila shortje van ons nieuwe merk Hunter+Rose uit de UK! Dit 100% zacht katoenen korte broekje is perfect te combineren met de matching top of een ander mooi shirtje of topje.
Lees meer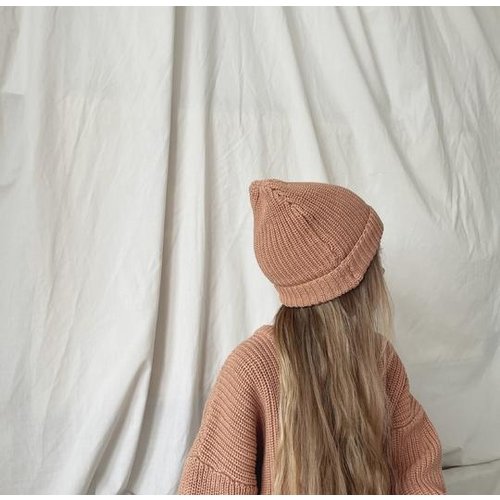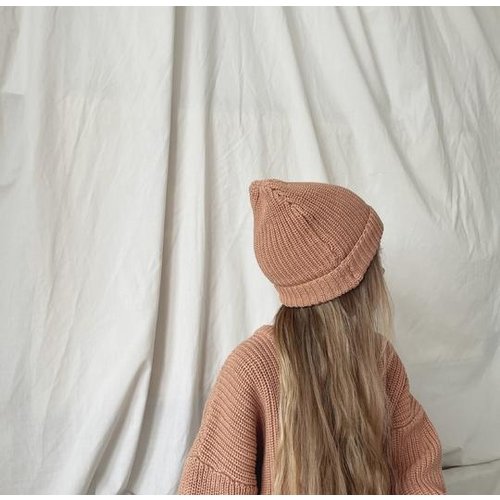 Te gekke chunky knit beanie in de mooie kleur peach van het toffe merk Hunter + Rose uit de UK. Deze heerlijke beanie is echt een fijne warme muts die makkelijk te combineren is met bijna alle winterjassen. Zowel voor jongens en meisjes te gek!
Lees meer
Hunter + Rose
Hunter + Rose shop je bij Pommeloe!
Dit mooie merk is in 2015 opgericht en komt uit Engeland. Zij maken hun collectie met de hoogste kwaliteit stoffen, biologisch katoen gifvrije verf en ze produceren in duurzame fabrieken. De collecties hebben de mooiste knits in de mooiste natuurlijke kleuren. Zacht voor het huidje van je kindje en vooral heel super mooi. Net even wat anders als wat je in de grote winkelstraten vindt, we love it!