De Brooke dress is weer terug in de nieuwe aw21 collectie Nostalgic Romance van Daily Brat. Nu in een toffe super toffe luipaard print. Het jurkje valt net boven de knie en heeft knoopjes bij de hals en een mooi kraagje. Het is gemaakt van zachte mini rib
Lees meer
Deze prachtige jurk, geinspireerd op de collar top, is te gek. Hij is gemaakt van brushed cotton, het zachtste joggingsstof. De Pure dress is een nieuw model in de AW21 collectie. Het jurkje is lief en stoer tegelijk door het te gekke kraagje en kort u
Lees meer
De Cara dress is nieuw in aw21 collectie Nostalgic Romance van Daily Brat. Een hele mooie half lange jurk, gemakt van 100% zacht katoen met een supermooie kraag. deze jurk staat superstoer met een gymp of stoer laarsje en is gemakkelijk te combineren.
Lees meer
Ook de fantastische Cord dress is weer terug in de AW21 collectie. Het jurkje is lief en stoer tegelijk door de heerlijke mousseline stof en het met koord knoop je hem lekker stoer in de taille of draag het jurkje open met een jeans en shirtje eronder!
Lees meer
De Lillian dress is back in de aw21 collectie Nostalgic Romance van Daily Brat en wel echt in zo'n supermooie kleur!! Dit model jurk is onze favoriet. Lief en stoer tegelijk en de kleur maakt dit echt de perfecte jurk voor in het najaar. Uiteraard ook leu
Lees meer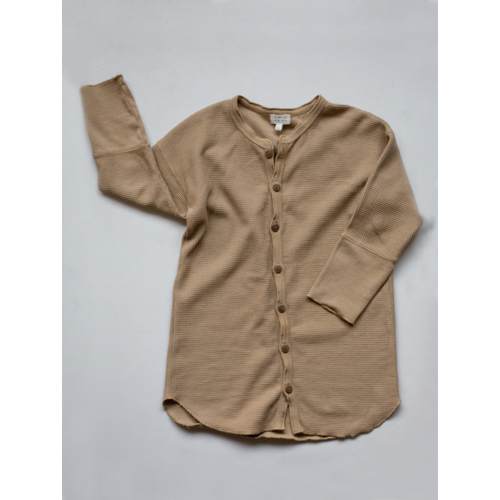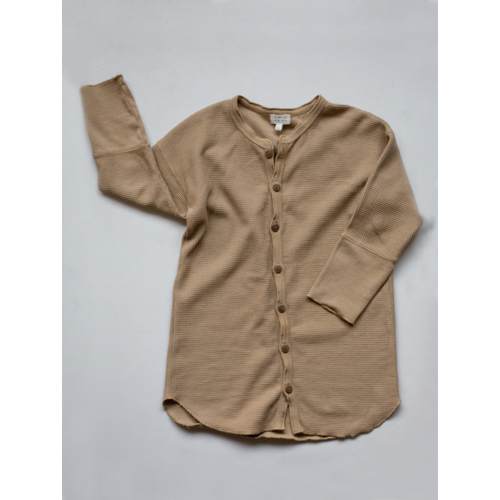 The Simple Folk staat bekend om uitmuntende kwaliteit, perfecte details en de allerbeste basics. Heerlijke jurk die je zowel met knoopjes voor als knoopjes achter kunt dragen. Deze toffe jurk is gemaakt in een prachtige wafelstof in de mooie kleur camel.
Lees meer
LET OP! Deze jurk valt ruim! Stuur ons even een berichtje voor maatadvies.
De Alena towel dress is een hele mooie lange jurk uit de aw21 collectie Daily treasures van Daily Brat. Een prachtig donkerrode en superzachte jurk van velours! Het jurkje valt to
Lees meer