Producten getagd met Aubrey dress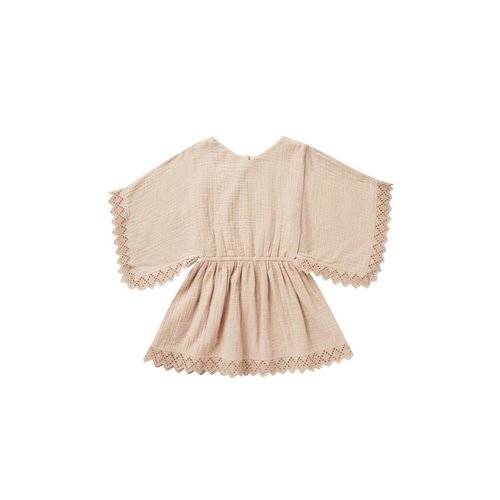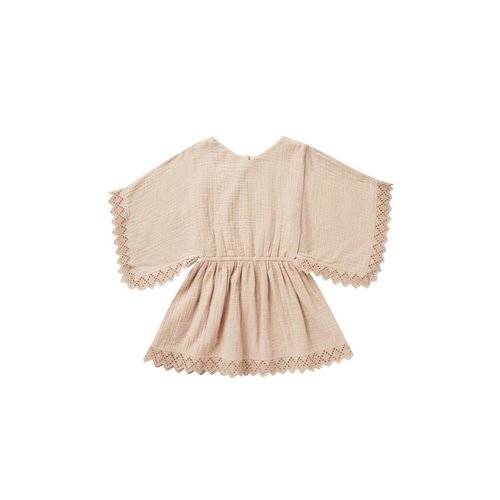 De perfecte jurk voor op vakantie! Voor over je badpak of bikini, lekker een stadje bezoeken en ijsjes op het terras. Gemaakt van superzacht geweven katoen met de mooiste details. Deze Rylee and Cru beach kaftan mag niet ontbreken in je zomergarderobe!
Lees meer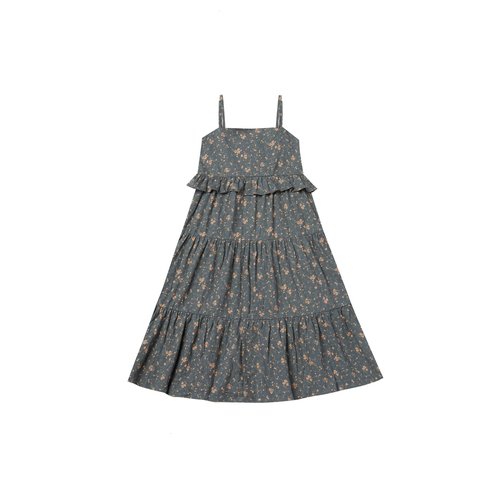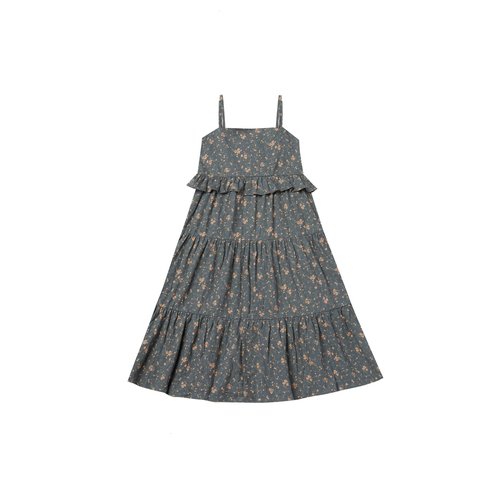 Wauw wat een droomjurk! Deze prachtige Aubrey dress van Rylee and Cru. Heerlijk soepele stof en fantastische kwaliteit met 45% viscose en 55% linnen. Echt een plaatje, deze zwierjurk voor de lente en zomer!
Lees meer