Producten getagd met bloemetjes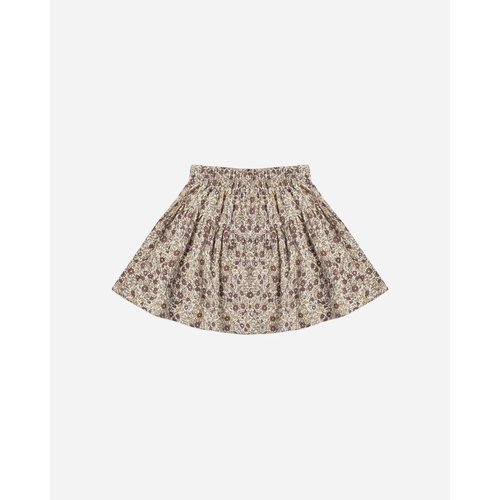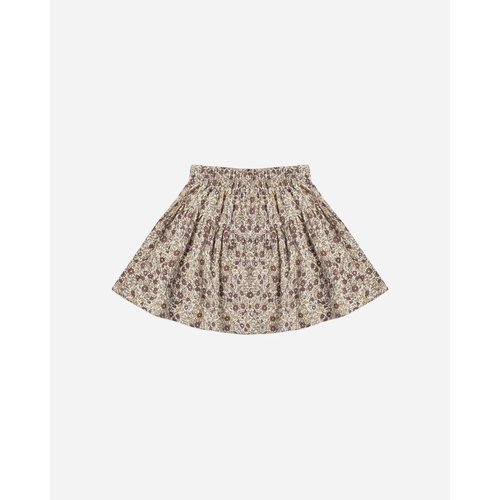 Zo tof, dit rokje van Rylee and Cru. Heerlijk bloemenprintje, lekker zwieren! En natuurlijk perfect met een mooie blouse of trui te combineren! Het mooie rokje is van 50% viscose en 50% linnen dus prachtige kwaliteit!
Lees meer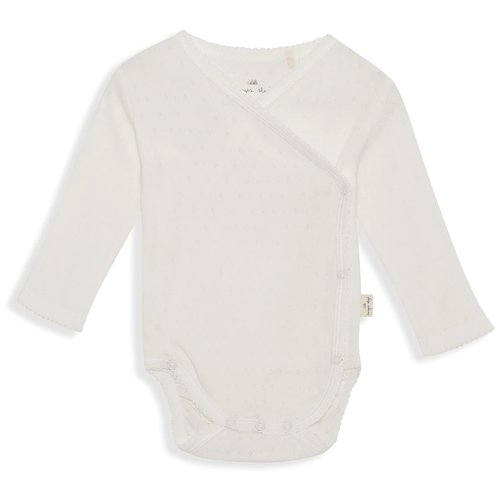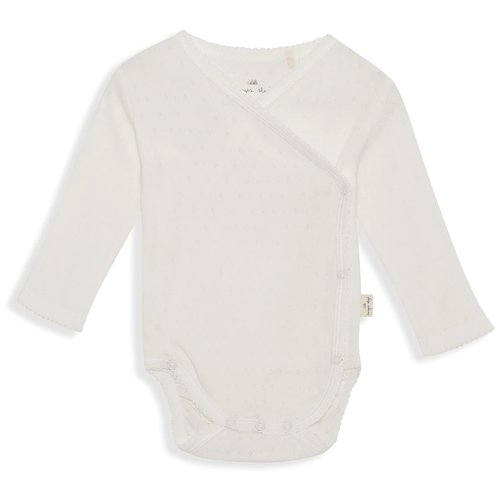 Konges Sløjd Classic newborn body. Deze mooie klassieke overslagromper, gemaakt van 100% organisch katoen heeft een te mooi pointelle werkje. Met een legging of broekje erbij, de perfecte top! Bij koudere dagen draag er een extra romper onder.
Lees meer