Producten getagd met bruidsmeisje jurk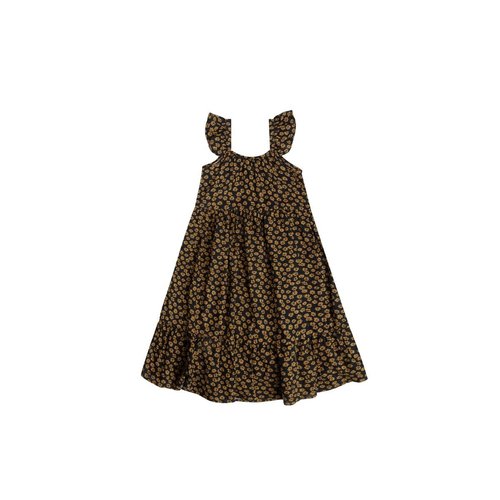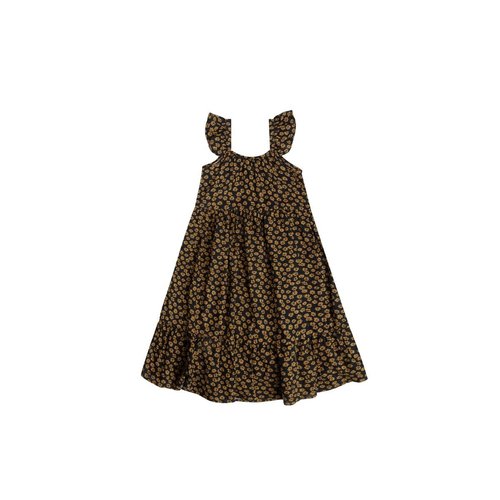 Wauwe deze prachtige mooie dans en zwierjurk van Rylee + Cru. Gemaakt van linnen en viscose, is superzacht en soepel en draagt comfortabel. Deze jurk is perfect voor een feest, bruiloft of gewoon naar school. Want zeg nou zelf, dit wil je iedere dag aan!
Lees meer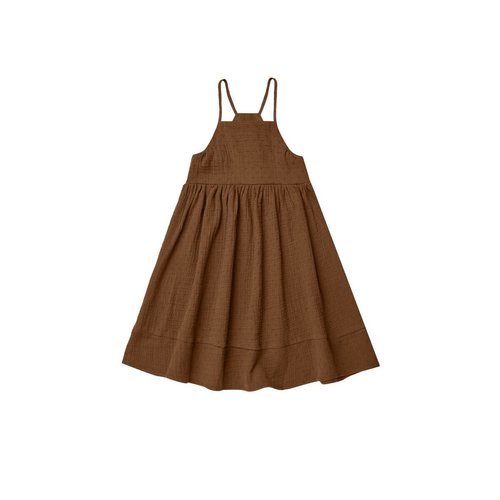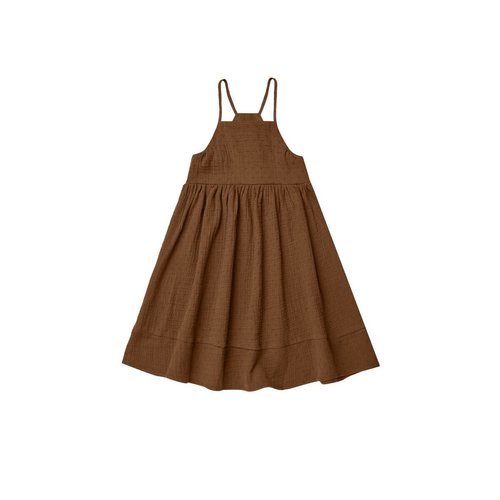 Wat een plaatje! Deze prachtige donkerbruine Ava dress van Rylee and Cru. Heerlijk soepele stof en fantastische kwaliteit van 100% katoen. Echt een droom van een zwierjurk voor de lente en zomer!
Lees meer