Producten getagd met cinnamon
Lucy suit cinnamon os een heerlijke luchtige jumpsuit gemaakt van 100% mousseline katoen. Met handige stikbandjes om de maat op je kindje wat aan te passen.
Lees meer
Tare skirt in de mooie cinnamon kleur! Deze rok is net als voorgaand seizoen weer een top item. Stoer met een leuk laarsje of heerlijk zomers met sandaaltjes. De zit heerlijk, draait de mooiste pirouettes en past echt overal bij!
Lees meer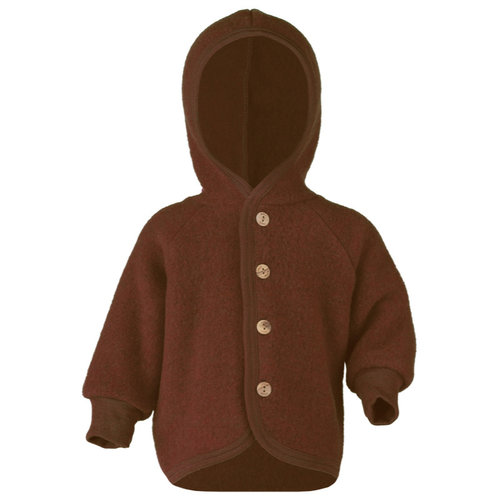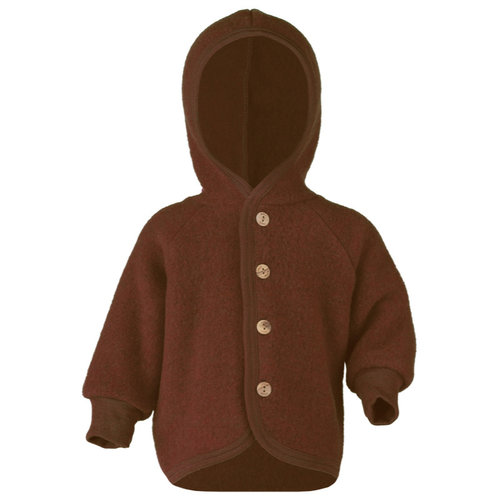 Het nieuwste kleurtje, de prachtige warme herfst kleur cinnamon! Heerlijk jasje van wol-fleece van Engel Natur. Het jasje is gemaakt van 100% biologische wol-fleece, is heerlijk zacht en warm en onze baby musthave favoriet!
Lees meer
De mooie bekende Silly Silas maillot, maar nu in een extra lekker warme variant speciaal voor de winter! Die maillot met bretels is super zacht en heeft fleece stof aan de binnenkant. Zo blijft je kleintje zeker weten lekker warm!
Lees meer
Sem swimshort summer cinnamon is een te gekke zwembroek of boardshort voor je stoere mini. Het printje is te gek en de kleur ook! Het broekje is ook prima als korte boek te dragen met een shirtje erop, dubbel genieten dus!
Lees meer