Producten getagd met denim suit
Dit prachtig mooie pakje van The Simple Folk is gemaakt van ongelooflijk zacht organic Italiaans fleece katoen. Het perfecte eerste pakje voor je baby. Basic, met oog voor detail en voetjes. Echt zo lief! Helemaal natuurlijk van kleur (ongeverfd).
Lees meer
Deze super mooie bloomer romper is echt een uniek item in het kastje van je kind of baby. Zo tof! Deze romper van The Simple Folk is gemaakt van lichtgewicht soepele jeansstof. Het heeft een vintage look omdat het met de hand is gewassen. Hierdoor kunnen
Lees meer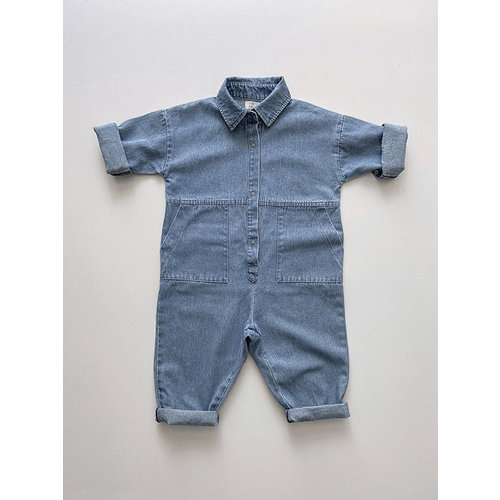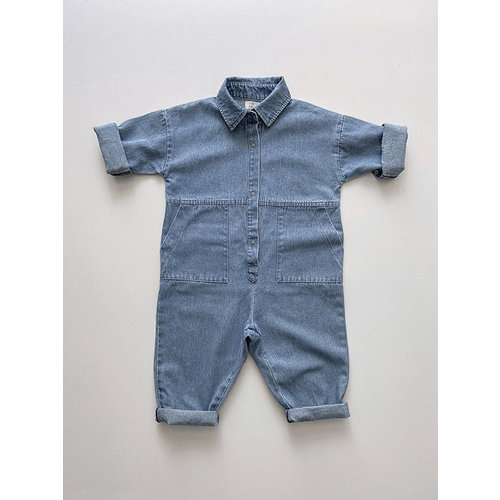 Dit hele toffe, unieke denim boiler suit van The Simple Folk shop je nu bij ons! Zo te gek dit pak met diepe zakken aan de voor- en achterkant. Gemaakt van lichtgewicht vintage style denim.
Lees meer
The Simple Folk staat bekend om uitmuntende kwaliteit, perfecte details en de allerbeste basics. Deze longsleeve vormt hier geen uitzondering op. The ribbed top in de kleur ecru is perfect voor op een jeans, onder een tuinbroek of jurk of op een legging.
Lees meer
The Simple Folk staat bekend om uitmuntende kwaliteit, perfecte details en de allerbeste basics. Deze longsleeve vormt hier geen uitzondering op. The ribbed top in de kleur cinnamon is perfect voor op een jeans, onder een tuinbroek of jurk of op een leggi
Lees meer